If you have any information about these crimes or any person(s) involved, you are urged to call Crime Stoppers or submit a Web Tip.
You do not have to give your name.
CRIME STOPPERS

will pay a reward of up to $1000 and you can remain anonymous.
Guitar Center Theft
October 25, 2021
Modesto Police Department is searching for the suspect pictured below. On October 25th the suspect stole a guitar valued at $1,000 from Guitar Center. If you have any information please reach out to us. Call us at 1-866-602-7463, visit www.stancrimetips.org, or download the P3 App. Cash rewards are available. Please save tip number and password.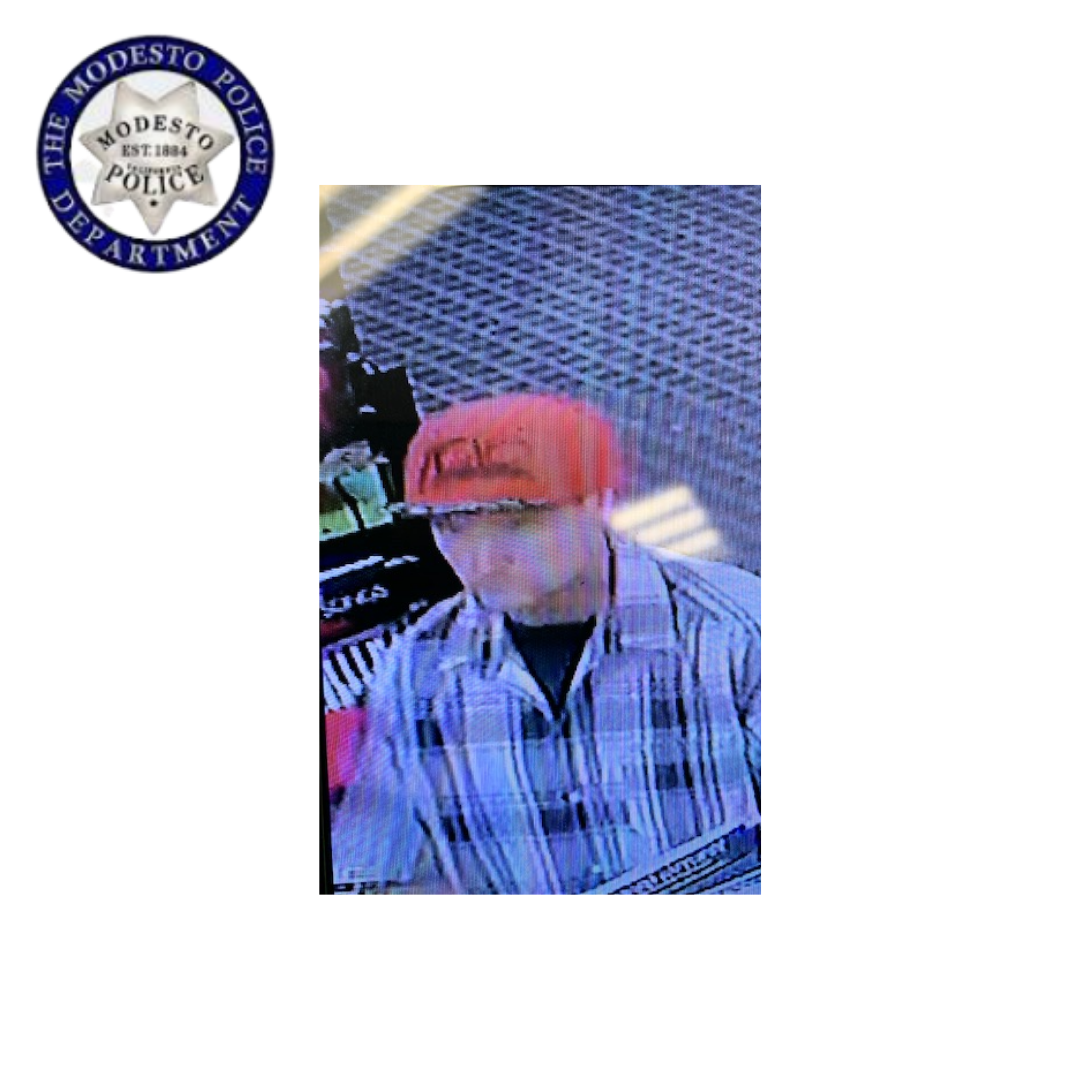 ---
ROUND TABLE BURGLARY
October 20, 2021
The Ceres Police Department is asking if anybody is able to identify the suspect pictured below.
Last week the suspect burglarized a round table pizza in Ceres, Ca. If you have any information we encourage you to submit a anonymous tip to Crime Stoppers. Call us at 1-866-602-7463, visit our website, or download the P3 app. Tipsters are eligible for a cash reward!!!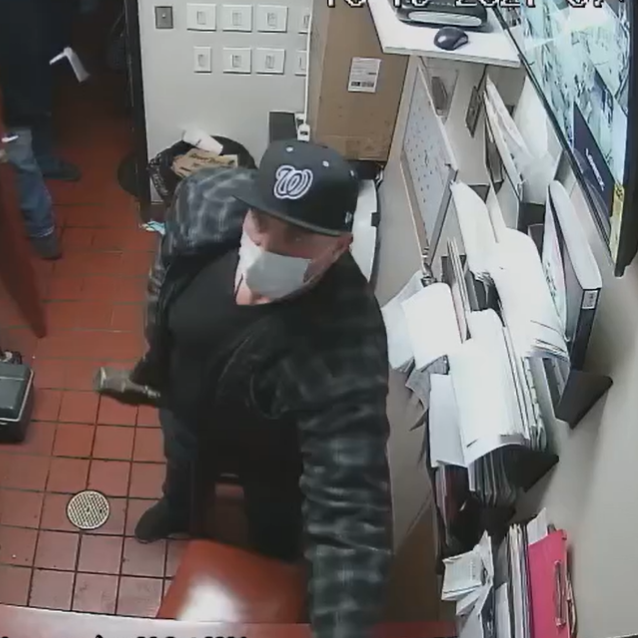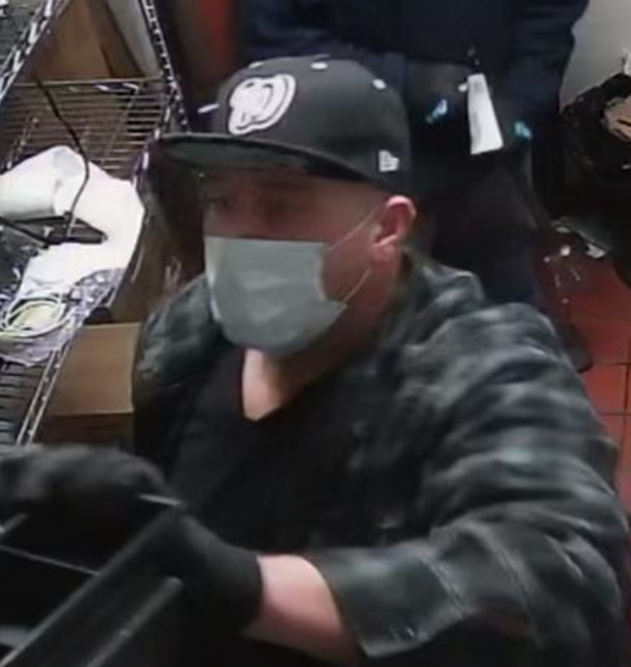 ---
Armed Robbery
September 26, 2021
The Stanislaus County Sheriffs has an active 211 PC investigation! Can you help out?
On 9/26/21, at approximately 9:00pm, at the the Village Food Market located at 1540 South First Street in Turlock, CA, an Unknown Suspect, described as white male adult wearing a black hooded sweatshirt, blue jeans, and a face covering, brandished a pistol towards an employee and demanded they give him cash from the cash register. The Unknown Suspect fled with approximately $700 in cash. A red 2-door coupe was seen fleeing the area at a high rate of speed and was last seen traveling south on Golf Road towards East Linwood Avenue. No license plate information could be obtained from business video.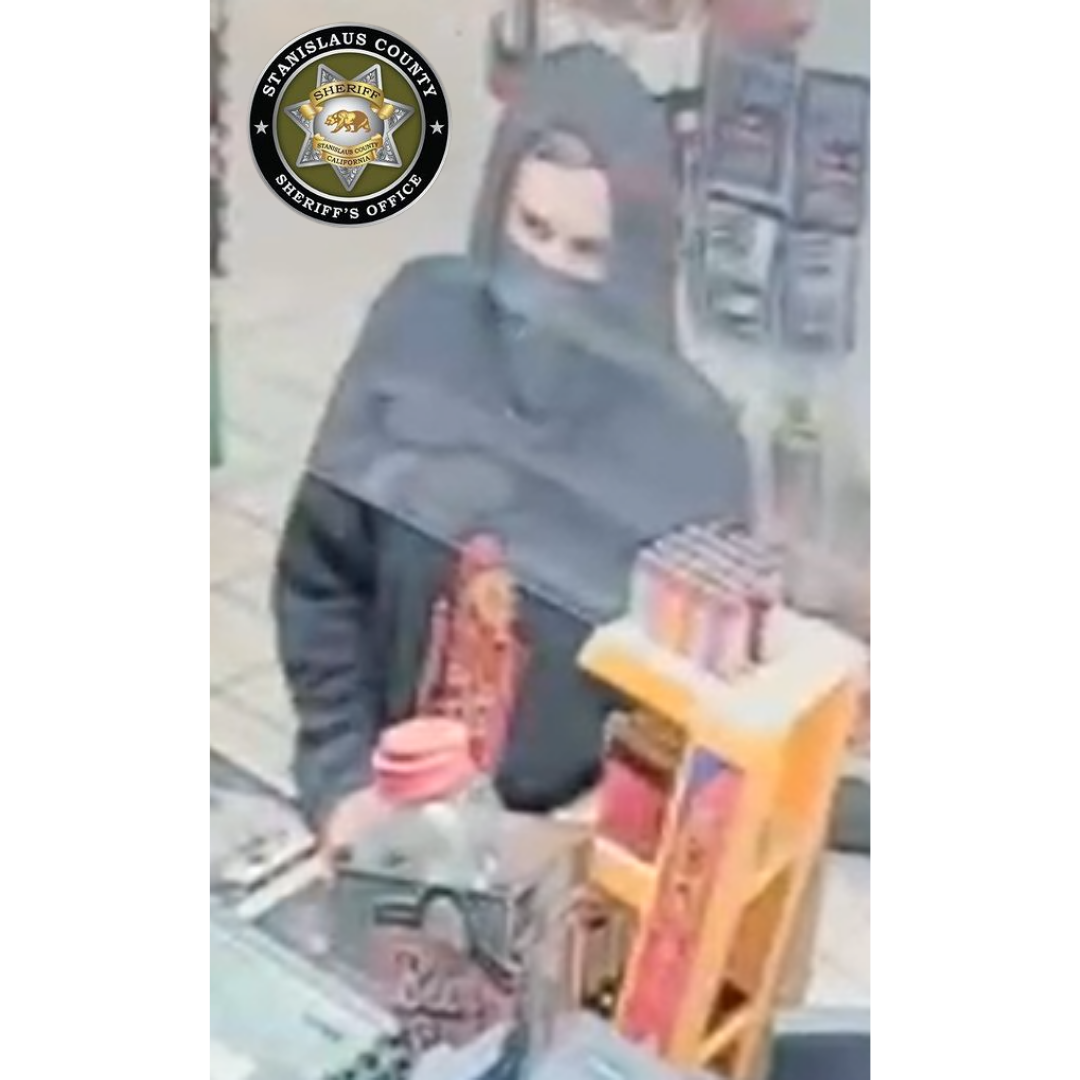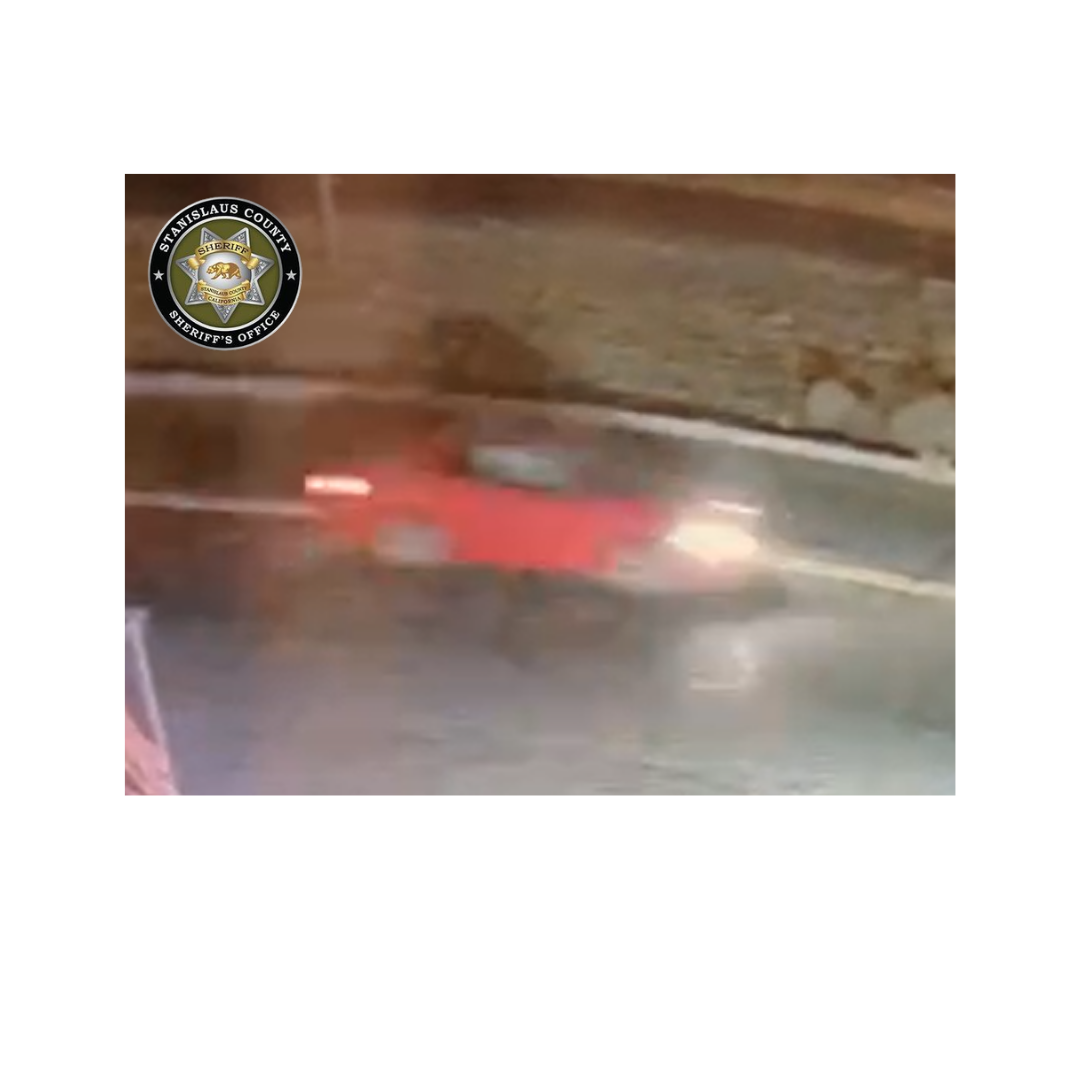 ---
Can Anyone ID ?
August 24, 2021
The Turlock Police Department is asking the public's assistance in identifying the male suspect who took photos up a female victim's skirt at Raley's in Turlock on Tuesday, August 24, 2021, at approx. 4:30pm.
The male is described as a Hispanic male adult, wearing an orange t-shirt and jeans. Investigators are hoping that members of the public might recognize the logo on the back of the suspect's shirt.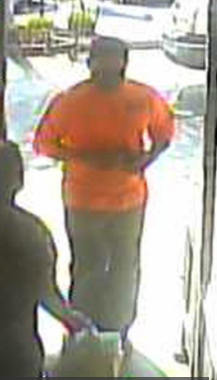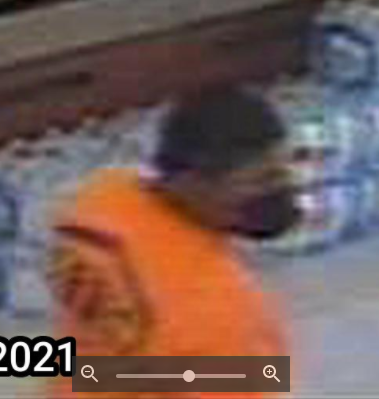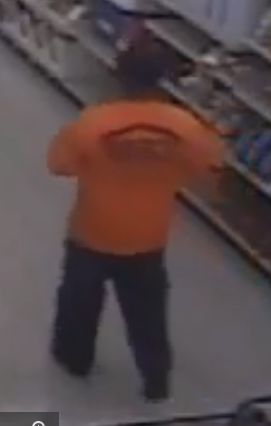 ---
Public Assistance
July 14, 2021
The Stanislaus County Sheriff's Office needs additional information regarding an armed robbery and carjacking case that occurred on July 14th, 2021 around noon.
The armed robbery and carjacking involved a father and his 2-year-old child. The location of the incident occurred on Colorado and Pelton in West Modesto.
Detectives are asking anyone with information regarding the robbery, witnesses, and the identity of the suspect to come forward.
To remain anonymous and be eligible for a cash reward, submit a tip to Crime Stoppers at 1-866-602-7463, visit the website, or download the P3 App.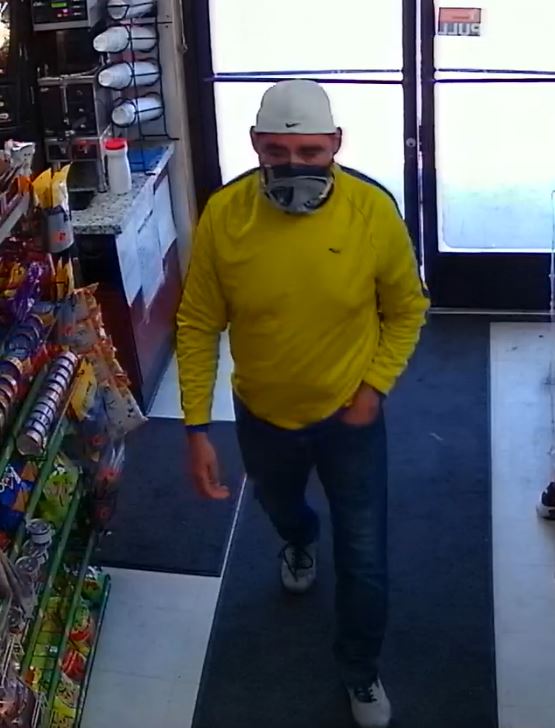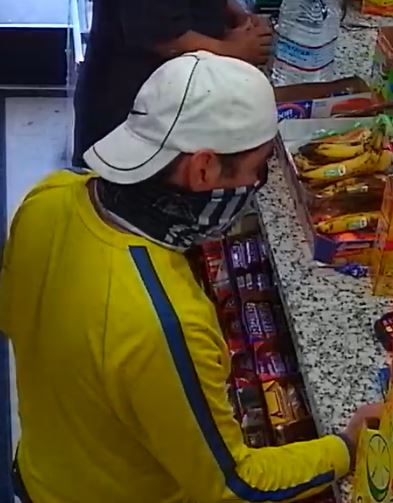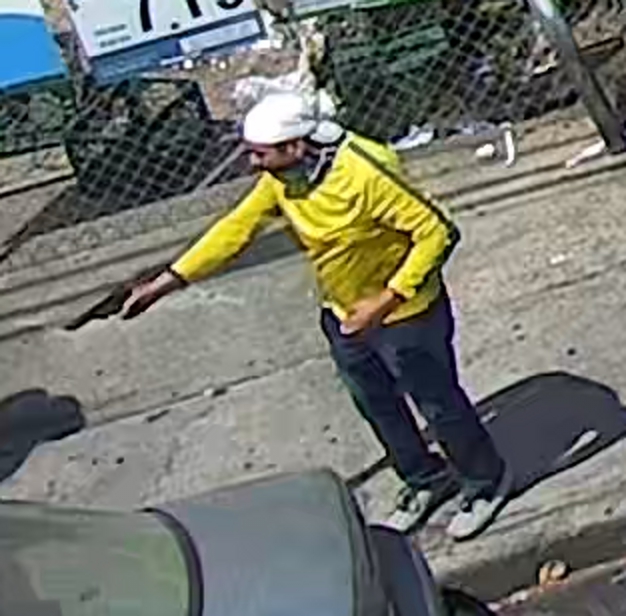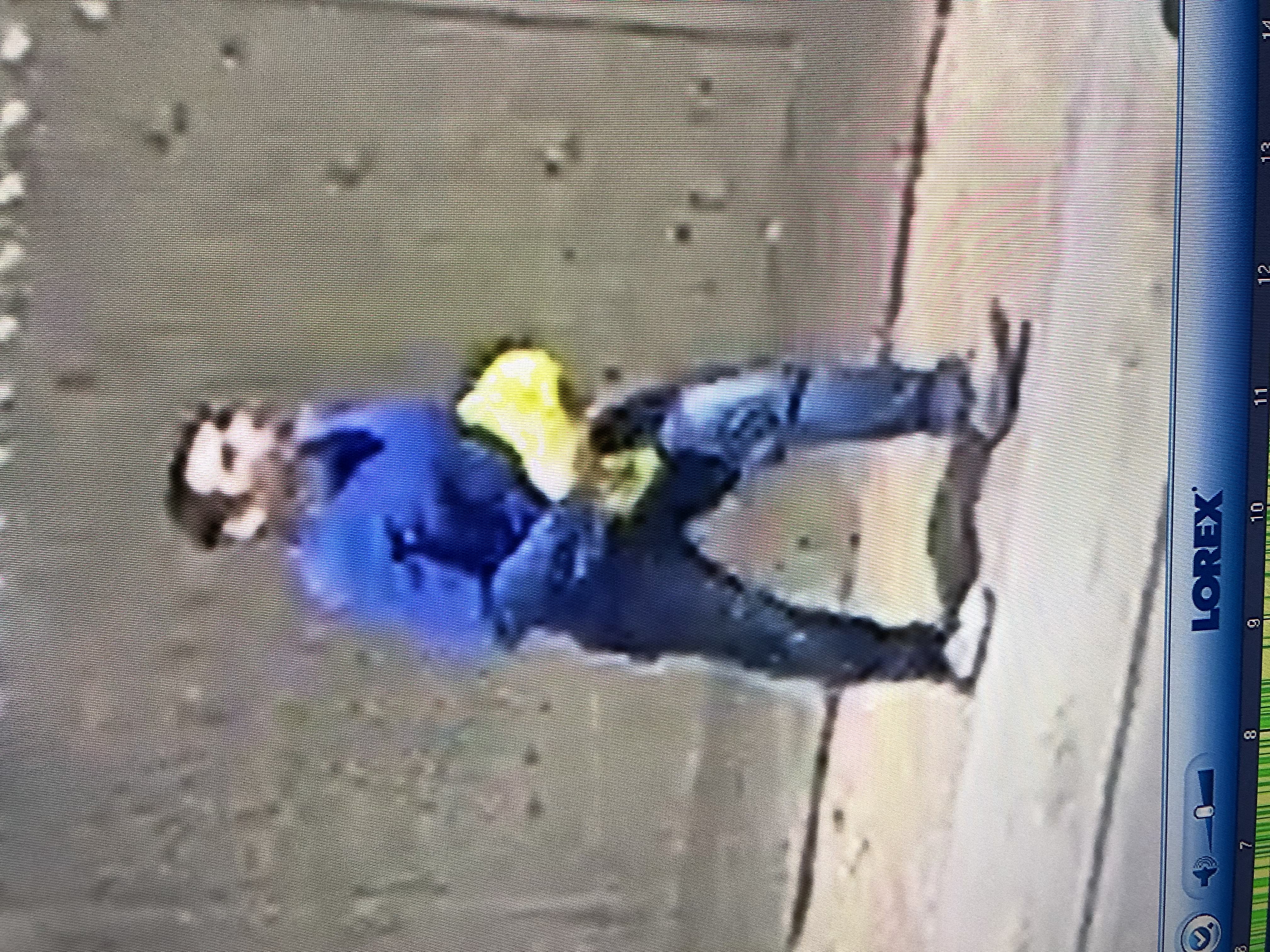 ---
Possible Homicide Suspect
July 09, 2021
STATUS
: OPEN
MPD Detectives are asking for your help.
On July 9, 2021 at approximately 12:25 a.m., 38-year-old Austin Adams of Modesto, was shot and killed while in the 400 block of Vine St. Video surveillance captured images of a possible suspect who was seen walking away from the area shortly after the shooting.
Please contact Crime Stoppers at 209-521-4636 or Detective Randy Bolinger at 209-342-9162 if you can identify this subject or have any additional information that could help us solve this homicide.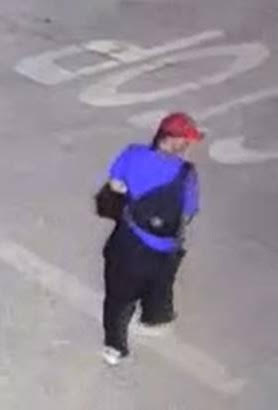 ---
Modesto - Kidnapping of Susana Torres
June 25, 2021
The Stanislaus County Sheriff's Office

detectives are searching for a Modesto mother of two, Susana Torres
(32, Modesto), who was kidnapped at gunpoint by her estranged husband on Sunday, 04/11/21 in the evening. The suspect, Javier Chavez (41, Modesto), is believed to have fled to Mexico.
During the investigation, detectives learned that Chavez had abducted Torres and the two children at gunpoint outside of a market in the 600 block of Butte Avenue in Modesto at around 5:30 PM Sunday evening.
Chavez dropped off both children, ages 9 and 2, at his parent's house around 10:00 PM Sunday evening. When Chavez did not return to pick up the children the next morning, his parents went to Torres' parents' house where it was discovered that Torres was missing.
At the time of the kidnapping, Torres had a restraining order against Chavez, and he was wanted by the Modesto Police Department for charges of spousal rape. An arrest warrant has been issued for Chavez for kidnapping.
We are asking for YOUR help.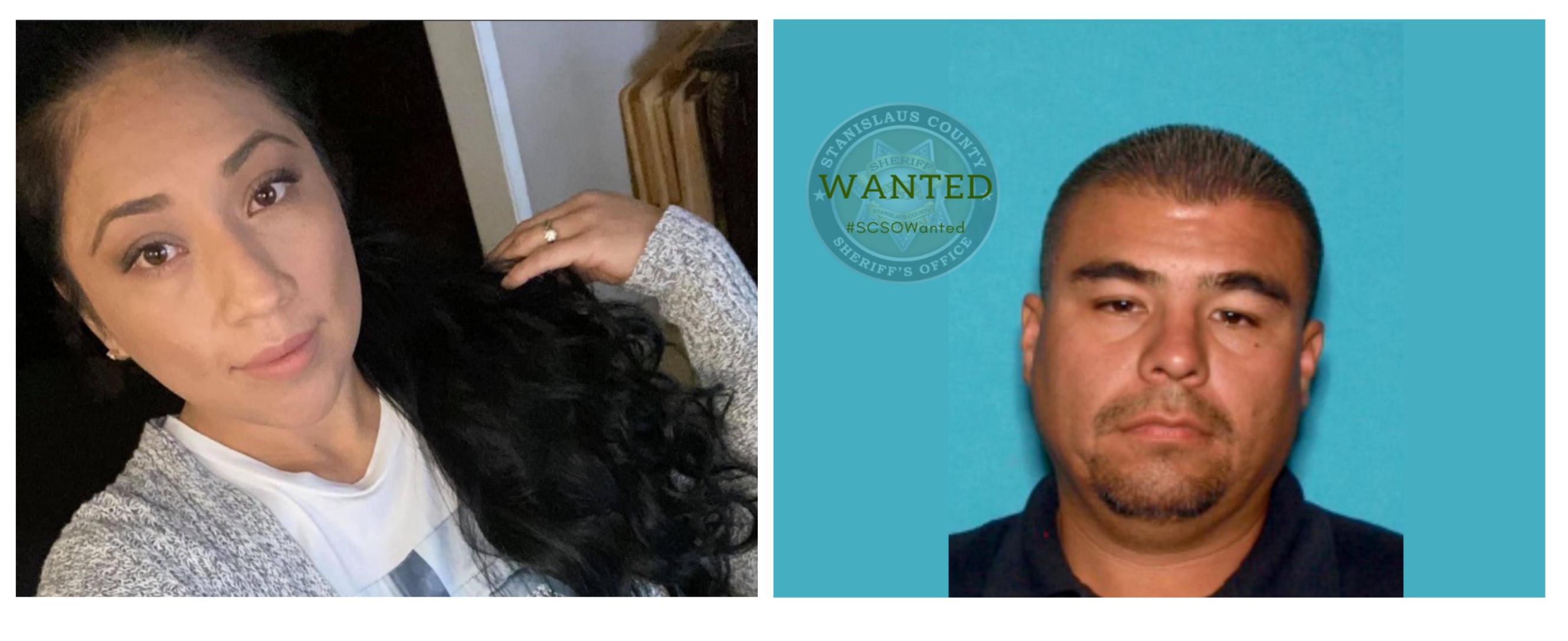 ---
Oakdale - The Murder of Joey Ross
June 24, 2021
July 5th, 2006 - Oakdale, California
Joey Ross was walking home to the Harvest Apartments from his business the "Dugout Bar." At approximately, 12:50 AM, Ross was attacked near the USA Gas Station located at Gilbert Avenue and F Street in Oakdale. He ran across F Street in an attempt to flee, where he ultimately died from multiple stab wounds. The attack was believed to be motivated by a personal conflict, and the suspect(s) are possibly associated with the Norteno criminal street gang from the Oakdale or Riverbank area.
Upon the anniversary of his death, the

Oakdale Police Department

is requesting the public's assistance for any information regarding this incident or the identity of the suspect(s) involved.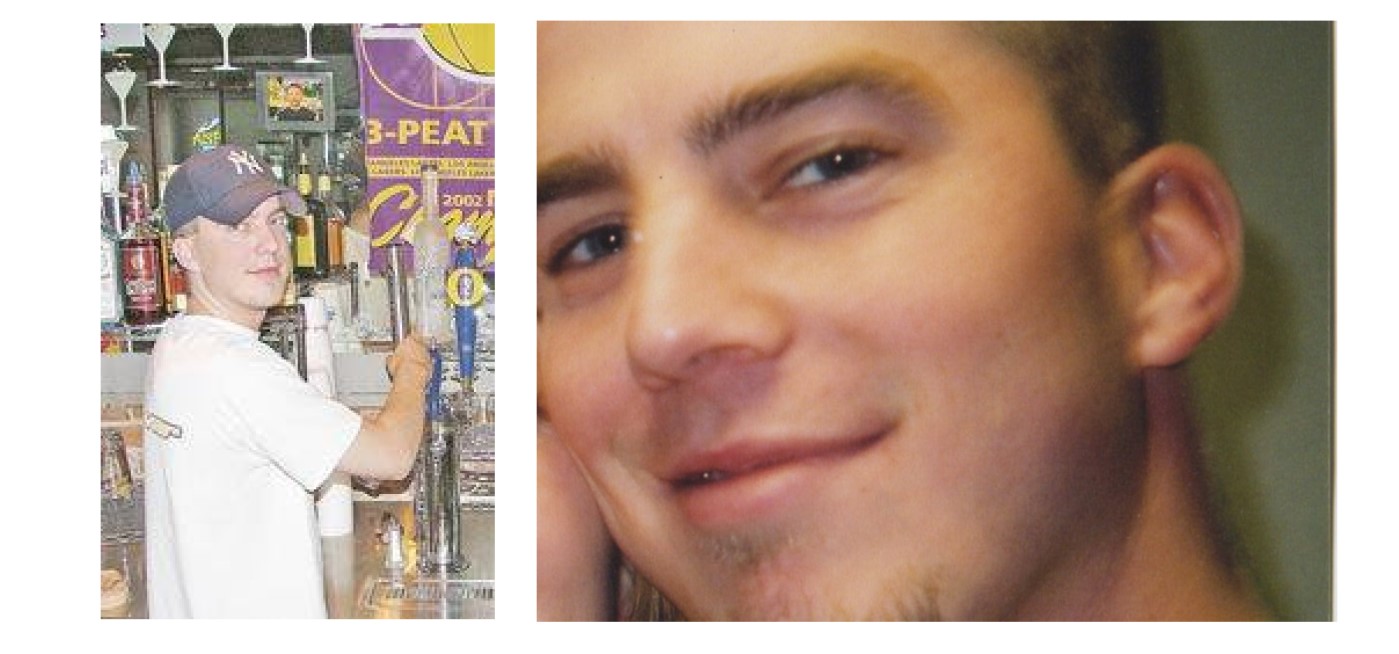 ---
Modesto - A&M Gas Mini Mart
June 16, 2021
The Modesto Police Department

are looking to identify this subject who robbed the A&M Mini Mart on Maze Blvd. in May 2021.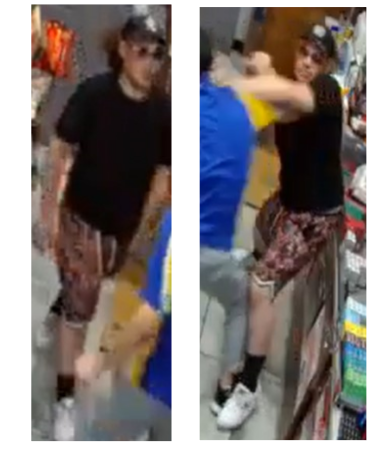 ---
Modesto - Boomers Car Audio Theft
June 14, 2021
The Modesto Police Department

is requesting the public's assistance in identifying this subject, suspected of stealing over $1700.00 in car audio equipment from Boomers Car Audio on Crows Landing Road on March 22, 2021.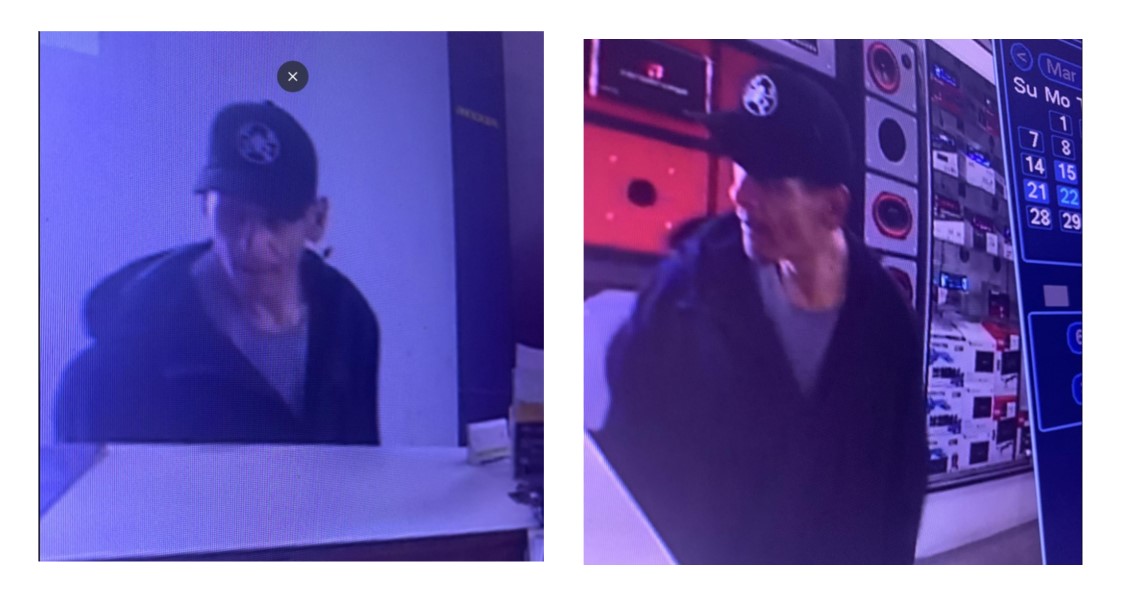 ---
| | | |
| --- | --- | --- |
| Page 1 of 3 | 29 Records | Prev | Next |